Summer is approaching and it's time to revel in the charms of summer. With schools and colleges closed, you have a good opportunity to travel with your family to a place that has little to do with constantly rising temperature and is free from many constraints of city life. Vibrant colours, The melodious Chirping of birds, lush green landscapes, Flowering plants and variety of fruits, melting snow on the mountains, lots of water sports in scenic beaches and Long walks – that's the beauty of summer. Here is a list of must visit places for those who haven't yet decided where to go on a summer vacation in India with family.
List of Best Places to Visit in Summer in India with Family
Kashmir
Ladakh
Manali
Shimla
Dharamshala
Darjeeling
Sikkim
Mussoorie
Nainital
Ranikhet
Kalimpong
Almora
Mahabaleshwar
Pachmarhi
Ooty
Kodaikanal
Wayanad
Shillong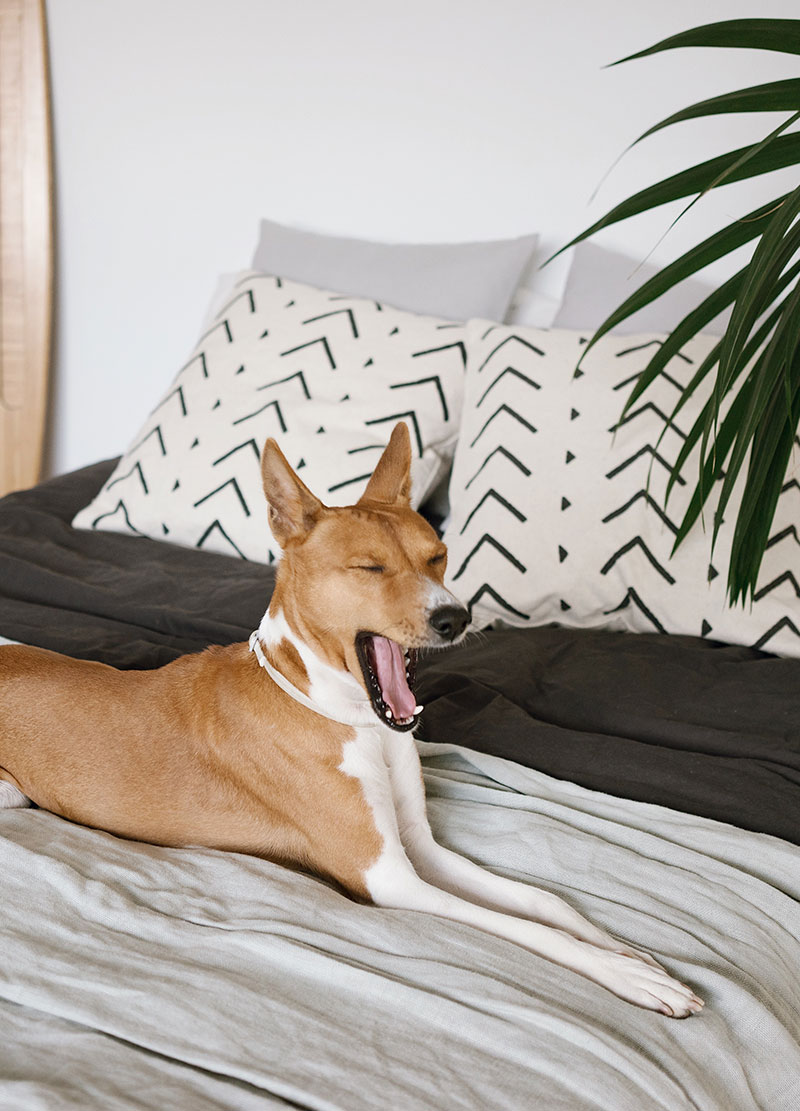 "The Professional Hobo"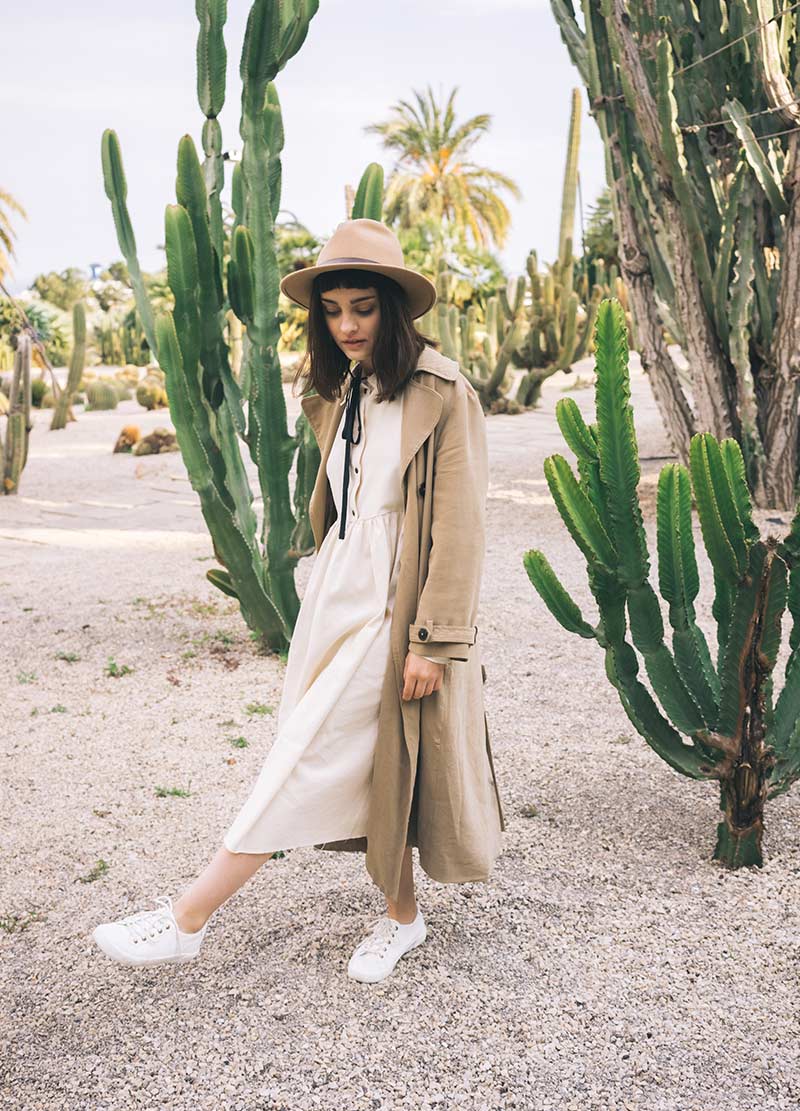 "Never Ending Footsteps"
Quot appetere patrioque te mea, animal aliquip te pri. Ad vis animal ceteros percipitur, eos tollit civibus percipitur no. Posse definiebas dissentiunt mel ea, nam ferri utroque invenire an. Ius te iuvaret offendit pertinax, his verear deseruisse ex. Illud elitr eam eu. Id usu putant commune, stet primis expetenda cu vel. Mea ipsum homero apeirian te. Accumsan similique instructior ad pro, te purto dicit qui. Mediocrem reprimique an vim, veniam tibique omittantur duo ut, agam graeci in vim. An sententiae disputando eos. Delicata voluptaria referrentur mel eu. Forensibus disputationi an eam. Sea ex delectus dignissim gloriatur, quem suas per ea. In solum menandri cum.