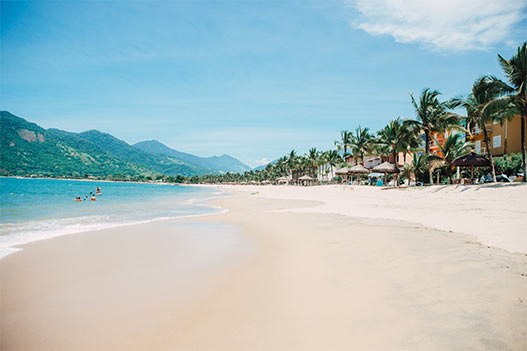 ON JAMAICA?
HOW TO SPEND ONE WEEK
Learn More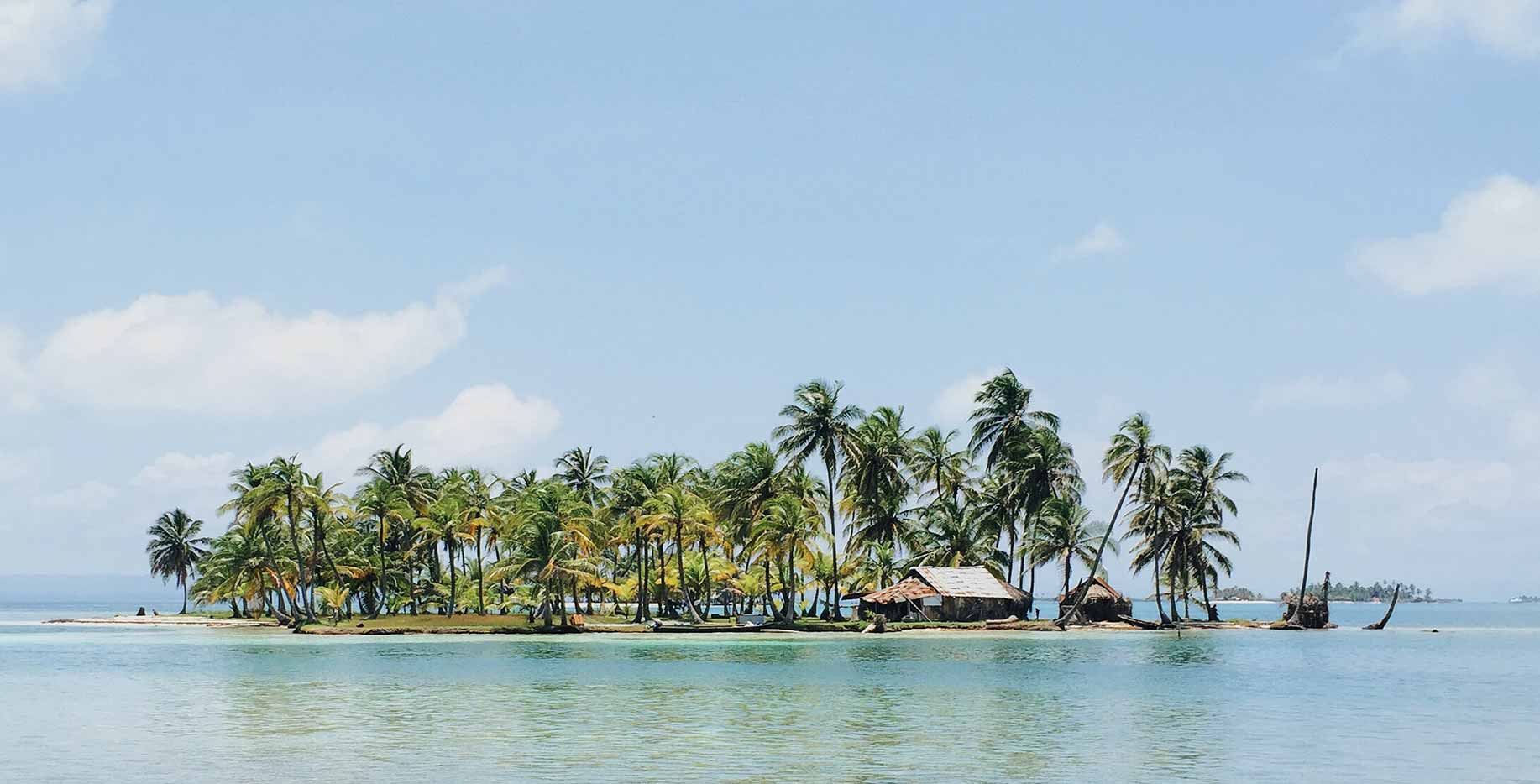 DESTINATIONS
TOP 5 ADVENTURE SPORTS
Learn More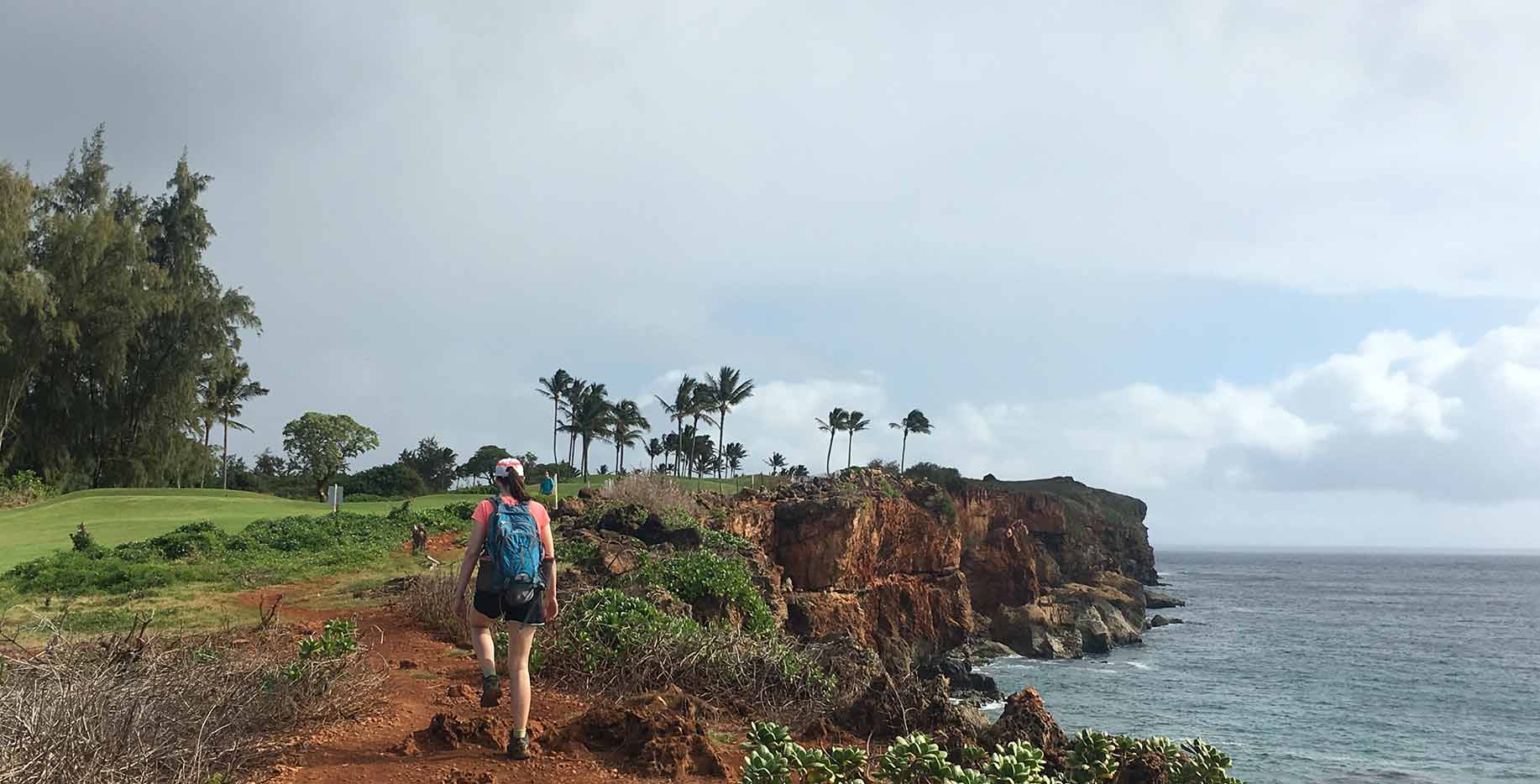 IN FRANCE
HOLIDAY VACATION VILLAGES
Learn More
About Velvet:)
It's all about travel
Why do people rely on travel agencies? To get the best of their holiday, for the guidance, counselling and to make their dream holiday a memorable one. Ideas could be countless…our idea is to become the best resource for each age group of travelers.
We thrive to make the travelling smooth for everyone…..the new parents with toddlers, the senior citizens who are afraid to go out for a holiday, the group of friends with new adventures in their bucket list or the always-on-business-trip people…..More
Aditya Pratap Singh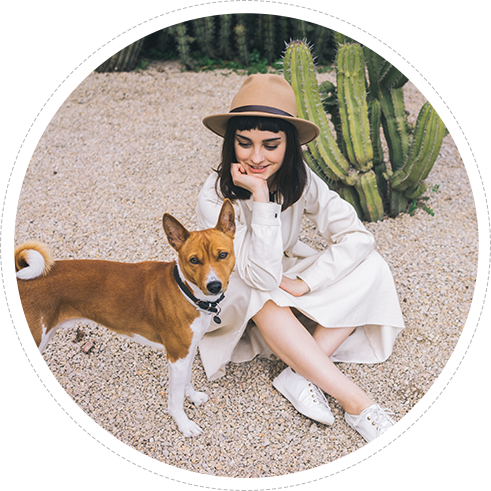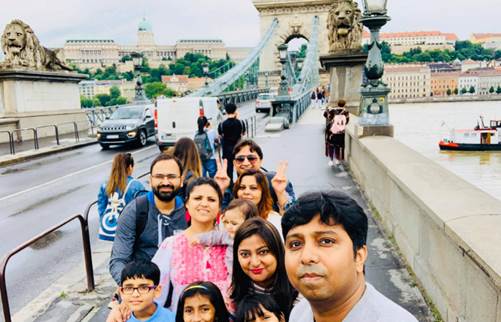 Testimonial
We had a wonderful trip to EUROPE trip organised by you. From the beginning we were very comfortable and happy with our driver/guide who was an excellent driver, friendly and a very nice person.Both the hotels were good properties with warm helpful staff and excellent facilities.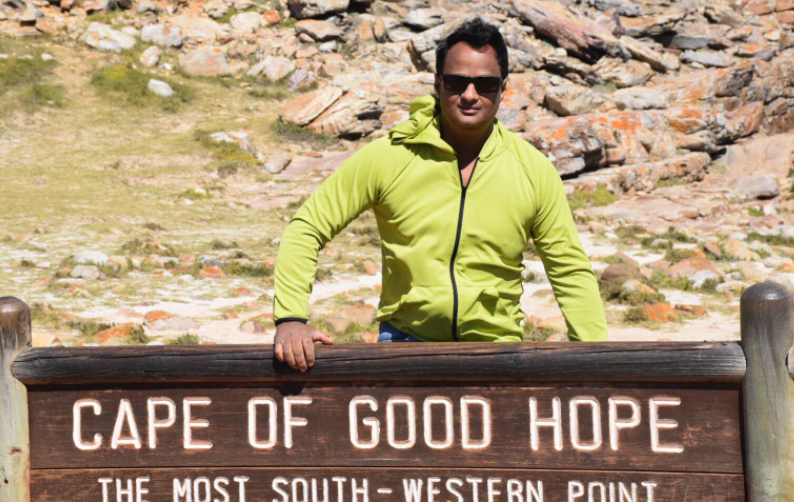 Testimonial
We all can not thank you enough for an excellent trip you organized for us to The AFRICA. Thanks to your meticulous planning everything was fantastic and we had no issue whatsoever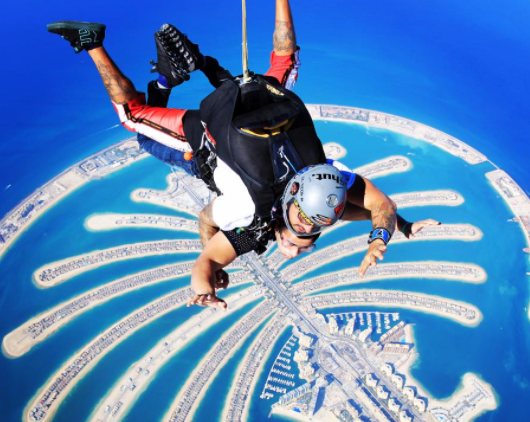 Testimonial
Overall it was an amazing trip and the service was excellent. The best notes go to our driver and our guide in DUBAI. We want to visit the south of India in the near future so with our comments I hope you can arrange a trip that fits our needs in the future.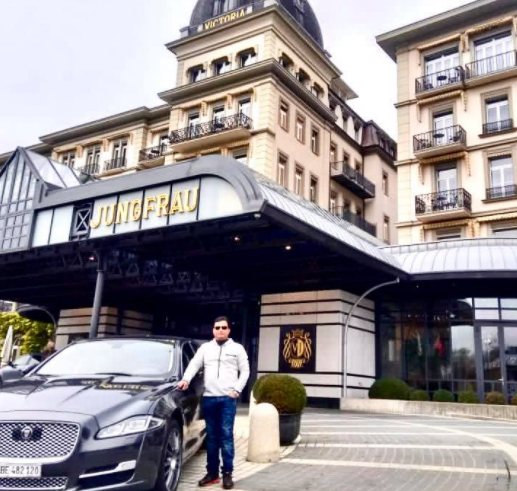 Testimonial
I would like to thank you for all you did to make my trip to SWISS a success. Congratulations to every body for your professionalism and I hope to travel soon with Velvet.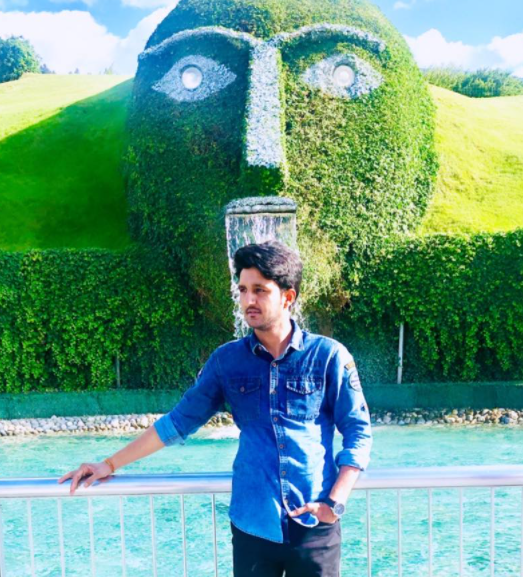 Testimonial
My trip to AUSTRIA was very well-planned and organised, and all minute details were taken care off. I would also like to commend Velvet for having exceptionally sincere, diligent and dedicated resources who assisted us in exceptionally efficient and quick manner.
NEVER ENDING FOOTSTEPS
When you're ready to get away, We,ll be ready to inspire you.
See how I helped real readers plan, save and go on the trip of a lifetime. And get actionable steps you can use to travel anywhere — no matter your income or where you're from!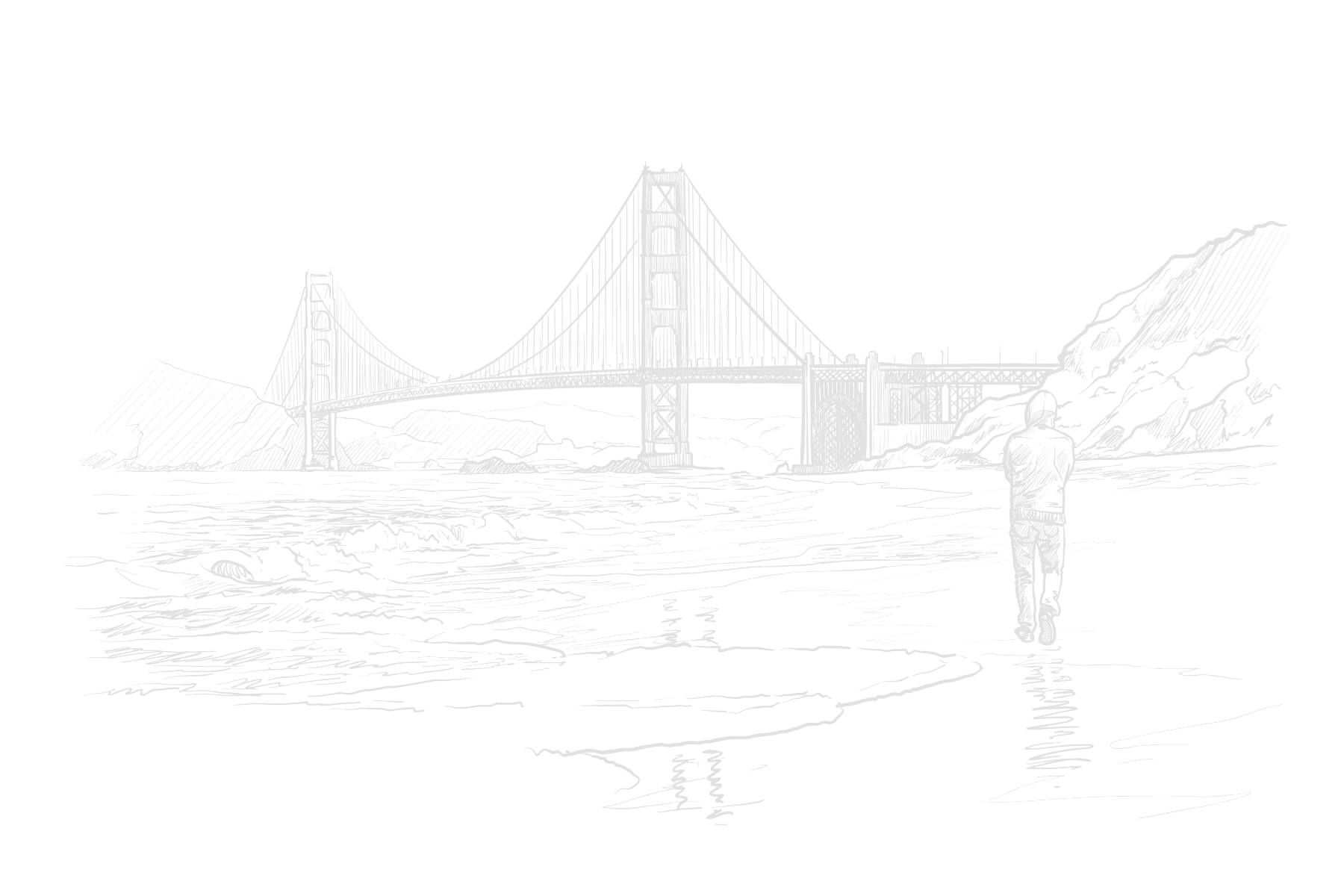 BEST MONEY - SAVING TRAVEL TIPS!