About Velvet:)
It's all about travel
Why do people rely on travel agencies? To get the best of their holiday, for the guidance, counselling and to make their dream holiday a memorable one. Ideas could be countless…our idea is to become the best resource for each age group of travelers. We thrive to make the travelling smooth for everyone…..the new parents with toddlers, the senior citizens who are afraid to go out for a holiday, the group of friends with new adventures in their bucket list or the always-on-business-trip people.
It gives us immense pleasure to introduce our new company Velvet Escape Vacations founded by Mr Aditya Pratap Singh. Velvet Escape Vacations is dream of a travel enthusiast, a logistics veteran & a travel eminent. After giving almost a decade to travel world he thought to introduce a one stop solution for all travel enthusiast. Our belief in pursuance to excellence & cultivation of better resources has always inspired our staff & we are always ready with our architectural skills to tailor your travel need in your frame. Whether it's a leisure trip or corporate affair, we are here to craft it happen to you. We believe in working with credible channel partners to ensure our services are not only trustworthy but will be deliver with extra care.
Our innovation, passion & commitment have not only kept the hopes alive of corporate world but we have also been successful in fulfilling the dreams of our traveler's by providing them enriched experience & cherished memories.
Morbi accumsan ipsum velit. nam nec tellus a odio tincidunt auctor a ornare odio.
Our policy is retaining reasonable profit margins with exceptional privilege because we believe in growing together.
We are volatile & endeavor to scale all possible efforts towards keeping our planet green and our society a better place to live in for every community. We are committed to our social responsibility, a percentage of our profit is contributed towards social welfare.
With every passing day we make sure to give the best services to our people and something new to discover.
See how I helped real readers plan, save and go on the trip of a lifetime. And get actionable steps you can use to travel anywhere — no matter your income or where you're from!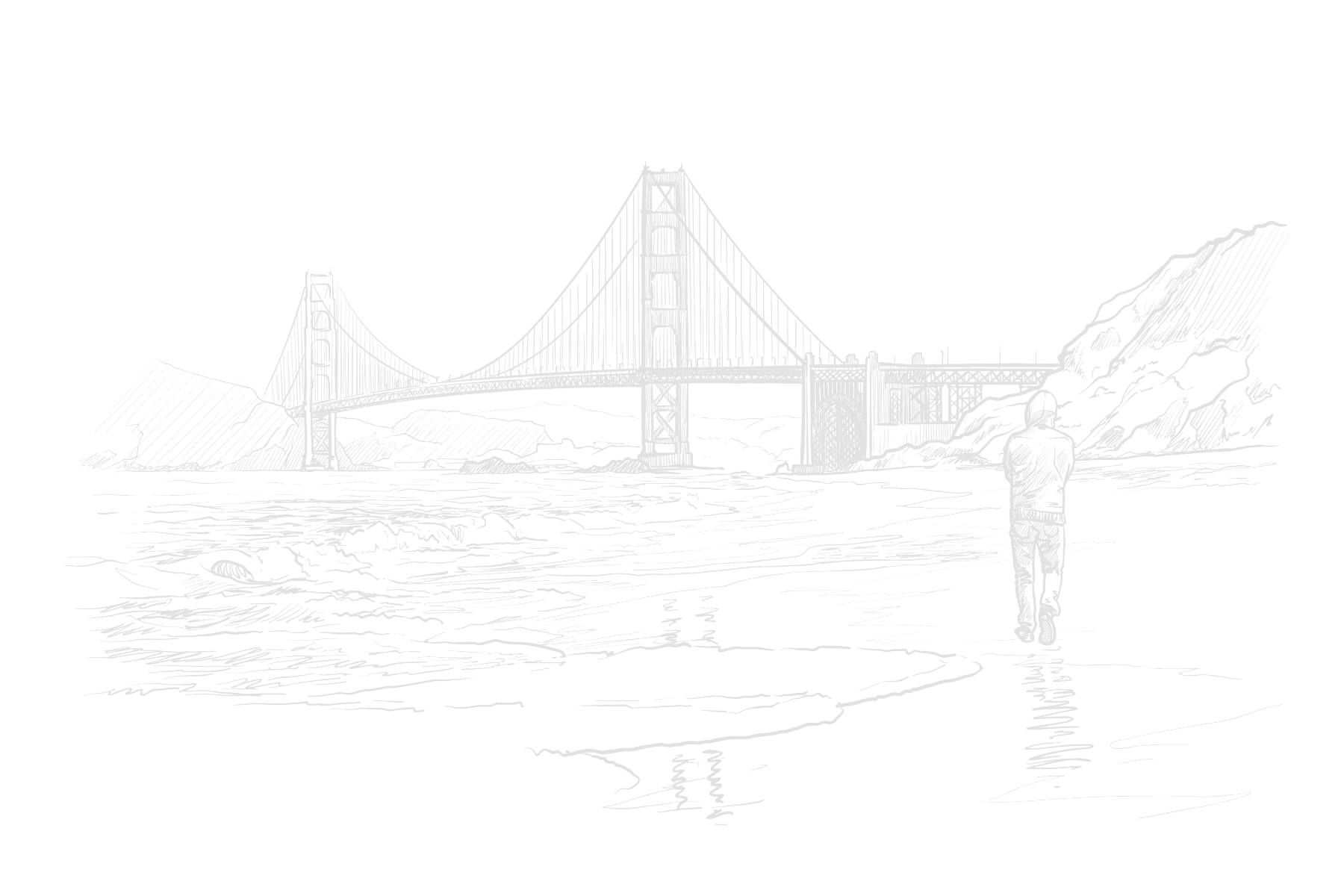 BEST MONEY - SAVING TRAVEL TIPS!